Work & Career Counseling Indianapolis
Find joy in working again with Marriage Counseling of Indianapolis.
When you deal with career and work issues, you are unaware of how they can affect your personal life and vice versa.
Work and Career Counseling in Indianapolis will provide you with the insight you need about yourself to find joy in your career again.
Or you will gain the courage to deal with problems at work or even move into a new career direction. So Work-life starts here today to build a better path for your future.
Let Us Help Improve Your Work Relationships
Did you know you spend more than 40 hours with coworkers and your bosses in a week?
The truth is that sometimes you spend more with people at work than at home. The thing is, you need to collaborate and work with them.
No wonder you sometimes find it challenging to have a relationship with them. Furthermore, there are patterns and trends involved with your work relationships.
How often have you ended up with a boss or coworkers with the same personality as you?
When you contact us for work and career counseling, you can understand those patterns created in your work life and will know how to be happy in your workplace.
"I and a coworker always seemed to clash about everything we worked on. Finally, things became so bad that we could not agree on anything. This was when our boss decided to send us for work and career counseling with Marriage Counselors in Indianapolis. Our boss was happy with both of us and said he could not afford to lose both of us. We spoke to the therapist, who helped us work out our differences. The main problem is that we both had the same personality traits."
- Hano Hughes (Indianapolis)
Are You In The Right Career?
Are you at the end of the week burned out because of your career? Or do you feel you made the wrong career choice? Perhaps you think you missed your true calling.
These are all questions that could affect your happiness at work. You find people called on a career path to help others but burned out.
Eventually, these people stop caring for their own needs. But on the other hand, some people feel they were pushed into a career direction, like becoming a 3rd generation attorney like their dad or mom. While some people follow a career because of the money realized fast, they are unhappy with their job.
In which category do you fall? Our work and career counselors in Indianapolis can help you answer those questions to get you onto a new career path with confidence.
Do You Fall Into The Workaholic Category?
These days workaholism is a natural occurrence. You have higher expectations, longer hours, and the fear of losing your work.
These add up to more work hours, and your relationship with the family suffers. When you discuss your work and career issues with a therapist, they will help break down those feelings to pressure you to have.
So, let one of our work and career counselors in Indianapolis help you work through your issues and find a new job where you will be happy.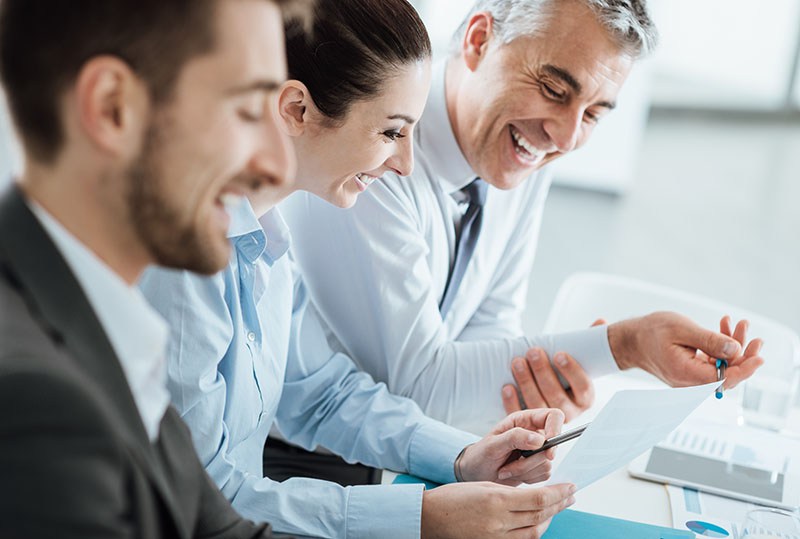 Start a New, Happy Work and Career Journey With Us
Contact Marriage Counseling of Indianapolis to set up an appointment that fits in with your schedule today. Our therapists are here and ready to help!