Family Counseling of Indianapolis
What is Family Counseling?
The family knows how to push all those buttons, right? Yes, they do. But those arguments with them hurts the most. Unfortunately, you cannot pick your family, and neither can you live without them.
The truth is that all families go through problems, and it is not uncommon for family members to get upset. These things happen, but those relationships break down when a family cannot communicate anymore.
Luckily there is help for families going through life transition stress trauma. Marriage Counseling of Indianapolis can help you can your family through this transition time.
We have a team of client-focused and dedicated therapists that can help with life issues in the family. Regardless of your family's personal life and challenges, we work with you to provide them with the support they need.
If you are ready to work on your family relationship dynamics, call us today to schedule a family counseling session in Indianapolis NOW!
Can Family Counseling Help?
One of the most challenging decisions for a family to make is going for family counseling. If you have family conflicts and want to convince the family to go for family counseling and find it challenging to convince them.
We recommend explaining to them how much it will mean to you. Also, explain to your loved one how a therapist can help. Our therapists can help with family dynamics and family integration to work through dysfunctional family patterns like:
Children Behavioral Problems
Rivalry between siblings
Communication Problems
The loss of a loved one going through grief
PTSD and Trauma
Addiction Like Substance Abuse and More
Challenges in Blended Families
Desertion
Parenting Problems
Family Challenges with Mental Illnesses
Stress resulting from finances to work-related concerns
Major Life Transitions
"We are a big family, and we were always fighting with each other about everything. Finally, my mom contacted Marriage Counseling of Indianapolis as things got very bad. They provided the whole family with group sessions to communicate effectively and solve problems."
- Janet J Brown (Indianapolis)
We Provide Dedicated Family Counseling Services
When it comes to a family decision to get family counseling, everyone can benefit. To get started, the first thing you as a family need to do is reach out. We want to help improve your family system to be healthy and happy.
After you receive help from our family counselors, you will be equipped with tools to:
Help improve communication between loved ones while getting down to the root of the problem.
You will learn to sit and listen to what a loved one is saying and not what you want to hear. By listening, family members will work together to mend their relationships.
Lastly, family members will learn to compromise to ensure all loved ones are focused on conversation and decision-making.
Marriage Counseling of Indianapolis provides a licensed family counseling session to help families tackle issues using different forms of family therapy.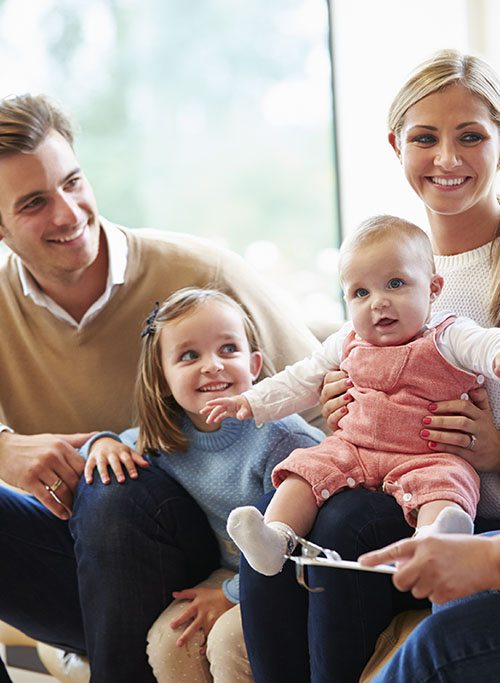 Start a Healthy Family Relationship With a Family Therapist Today
arrived at the right place.
Marriage Counseling of Indianapolis has highly skilled and educated therapists that have experience dealing with mental health issues and is ready to start working with you now.
Whether you need to work on family dynamics or mental health care, we check all the boxes. We present you with in-office to online counseling to make it more comfortable for you.
We have mental health professionals standing by to take your call. Enjoy all the benefits Marriage Counseling of Indianapolis has to offer today.